Not enough stock remaining!
Custom Etching charge
Please contact us before adding a custom etch to your basket
Price £33.60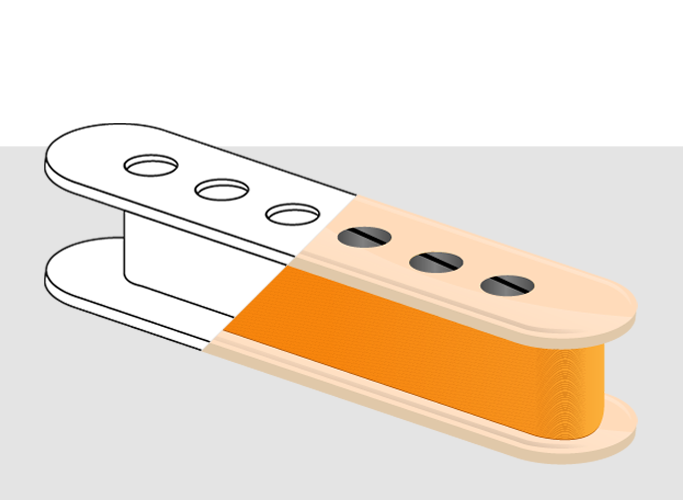 Create your dream pickup
Our new custom "pickup builder" is just the next step in the evolution of Bare Knuckle Pickups. We have been producing industry-leading electric guitar pickups for over fifteen years, and now you can build your dream pickup.
Create Now