Not enough stock remaining!
Sorry, there were no results for your search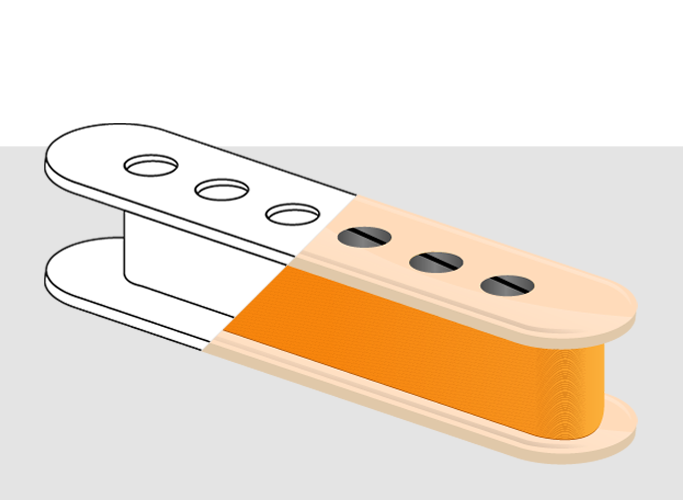 Create your dream pickup
Our new custom "pickup builder" is just the next step in the evolution of Bare Knuckle Pickups. We have been producing industry-leading electric guitar pickups for over fifteen years, and now you can build your dream pickup.
Create Now