Pickup media section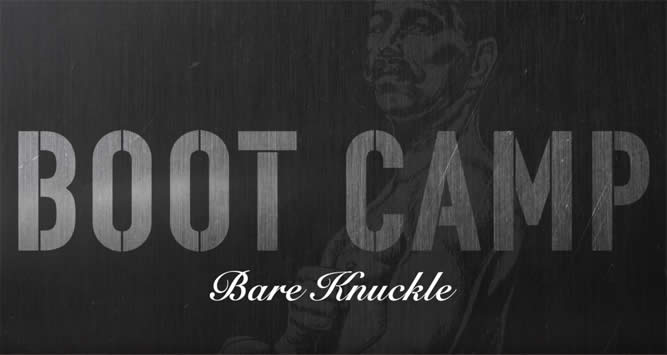 Published on 23 May 2016
"Here is a much more in depth explanation and test of my signature pickup's range of sounds."
Read existing customer reviews.
Read Related Reviews
17th August 2022
Polymath wins coveted Platinum award from Guitar World
Continue reading
Keep up to date with our latest sound tests and customer reviews on our YouTube channel.
Bare Knuckle Pickups